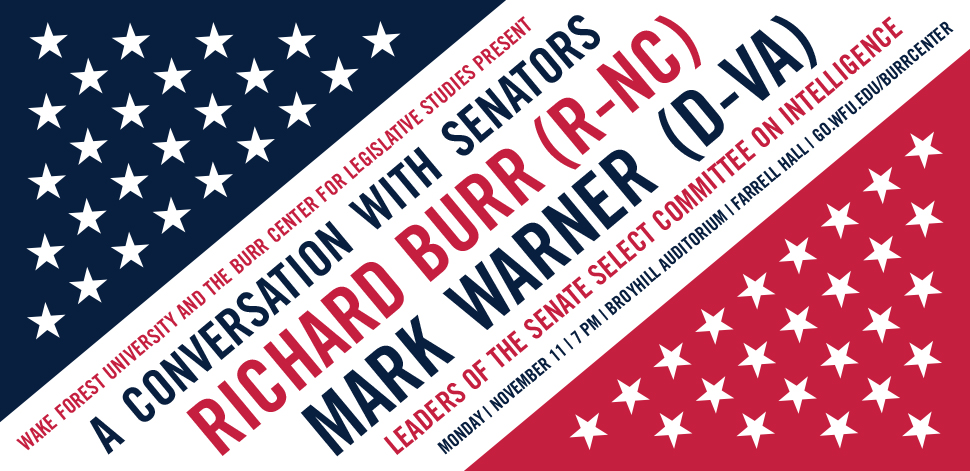 Wake Forest University and the Burr Center for Legislative Studies are pleased to announce a special program at 7 p.m. on Monday, November 11 with Senators Richard Burr and Mark Warner, chair and vice chair, respectively, of the Senate Select Committee on Intelligence. Moderated by Kami Chavis, Associate Provost for Academic Initiatives, the conversation between the two Senators will focus on the work they have been doing as leaders of the Senate Select Committee on Intelligence and the weighty issues that are part of the committee's work during this unique time in our political history. This first event presented by the Burr Center for Legislative Studies at Wake Forest will take place in Broyhill Auditorium in Farrell Hall.
Upcoming Events
A Conversation with Senators Richard Burr (R-NC) & Mark Warner (D-VA)
When: Monday, November 11, 7 p.m.
Where: Broyhill Auditorium, Farrell Hall, Wake Forest University
---
About the Senators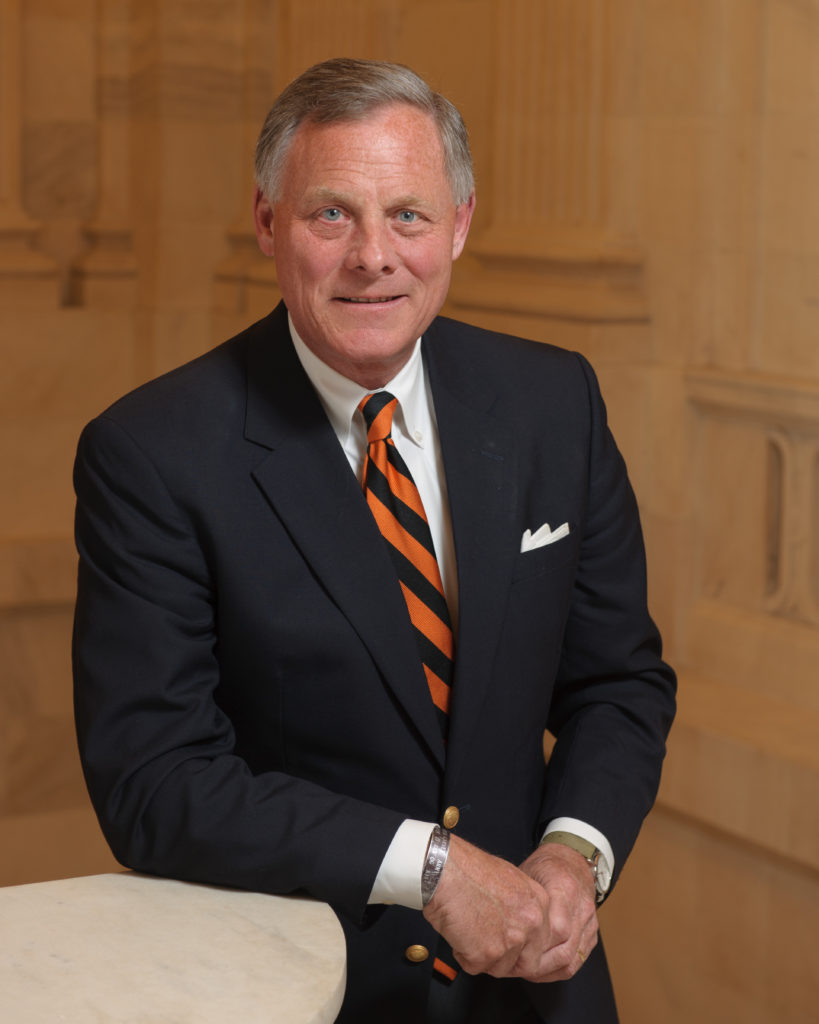 First elected to the U.S. House of Representatives in 1994, Richard served five terms in the House and is currently serving North Carolina in his third term in the U.S. Senate. He is a vocal advocate for our men and women in the military and their families, and for the growing population of veterans across North Carolina.
In the Senate, Richard serves as Chairman of the U.S. Senate Select Committee on Intelligence where he puts the security of the American people first, while providing rigorous oversight of our intelligence community. He also sits on the Health, Education, Labor, and Pensions Committee and the Finance Committee.
The son of a minister, Richard and his family moved to Winston-Salem, North Carolina when he was a young child. After graduating from Wake Forest University, he began his career far from the halls of Congress by spending seventeen years in business with Carswell Distributing, a wholesale commercial products company.
He also serves as a Board Member of Brenner Children's Hospital and on the West Point Board of Visitors. In 2013, Senator Burr was a recipient of Wake Forest's Distinguished Alumni Award. Senator Burr and his wife, Brooke, have two sons.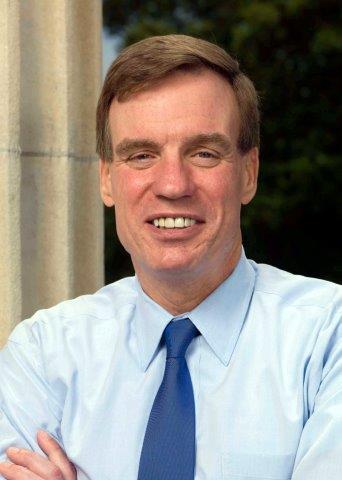 Senator Warner was elected to the U.S. Senate in November 2008 and reelected to a second term in November 2014. He serves on the Senate Finance, Banking, Budget, and Rules Committees as well as the Select Committee on Intelligence, where he is the Vice Chairman. During his time in the Senate, Senator Warner has established himself as a bipartisan leader who has worked with Republicans and Democrats alike to cut red tape, increase government performance and accountability, and promote private sector innovation and job creation. Senator Warner has been recognized as a national leader in fighting for our military men and women and veterans, and in working to find bipartisan, balanced solutions to address our country's debt and deficit.
From 2002 to 2006, he served as Governor of Virginia. When he left office in 2006, Virginia was ranked as the best state for business, the best managed state, and the best state in which to receive a public education.
The first in his family to graduate from college, Mark Warner spent 20 years as a successful technology and business leader in Virginia before entering public office. An early investor in the cellular telephone business, he co-founded the company that became Nextel and invested in hundreds of start-up technology companies that created tens of thousands of jobs.
In 2006, Senator Warner was the commencement speaker at Wake Forest and received an honorary doctor of laws degree. Senator Warner and his wife, Lisa Collis, live in Alexandria, Virginia. They have three daughters.
---
About the Burr Center for Legislative Studies
Over three decades of public service, Senator Richard Burr has earned the respect of legislative colleagues across the often impassable partisan divide. In appreciation of Burr's achievements, character and honorable representation of his district, state and alma mater, Wake Forest University will create and sustain an educational program with a distinct and meaningful impact for students, alumni and citizens.
Wake Forest University will focus on an under-appreciated segment of democracy — the intensive process of lawmaking. Consistent with the spirit of the University's motto, Pro Humanitate, it will serve as a dynamic research, teaching and learning hub for those interested in governmental policymaking and common good.
The Burr Center will take students through the entire life cycle of legislation, which runs from idea generation to subcommittee and committee consideration to full-chamber passage to administrative rule-making. With the use of Burr's papers and memorabilia, the Center will cultivate a profound inquiry into the process of government. This is an area of academia that few institutions pursue, but it is well suited to Wake Forest's instructional model, which fosters faculty-student collaboration and makes students active participants in their learning.
The initiative will be overseen by the Burr Program Advisory Board, which will work in conjunction with Wake Forest faculty to develop and shepherd the program. Its final product will focus on three core elements: student and young alumni engagement; public programs; and research.